Each week, Stacker compiles a list of the best-performing stocks in North Carolina last week using data from IEX Cloud.
Stocks are ranked by the highest percent price change from Nov. 24 to Dec. 1. Stocks headquartered in North Carolina, listed on the Russell 3000 membership list, and a market cap over $5.0 billion on April 14th were considered.
All 19 stocks that met the criteria in North Carolina were included in the list. The highest performing stock on the list returned +15.6% last week.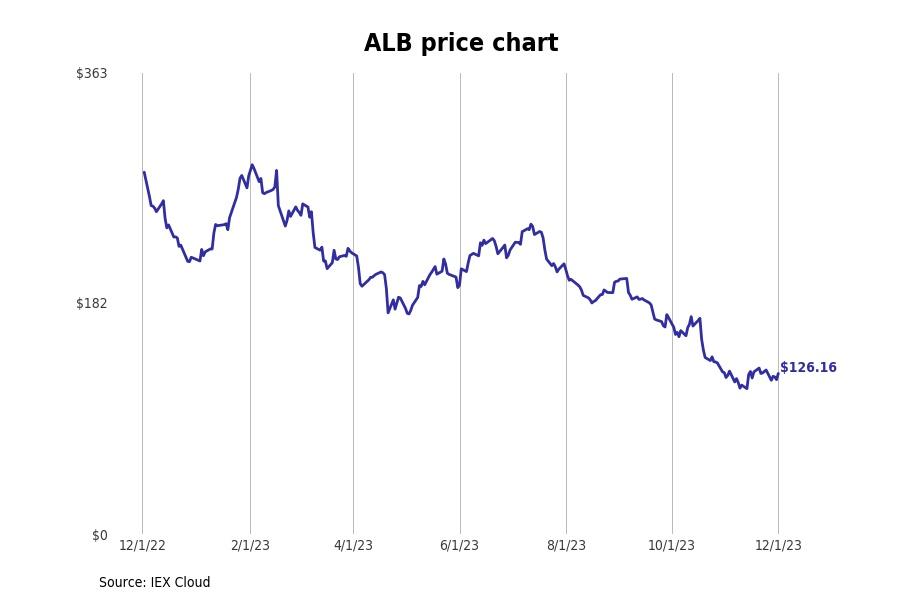 #19. Albemarle Corp. (ALB)
– Last week price change: -2.1% (-$2.71)
– Market cap: $14.8 billion
– Headquarters: Charlotte
– Sector: Manufacturing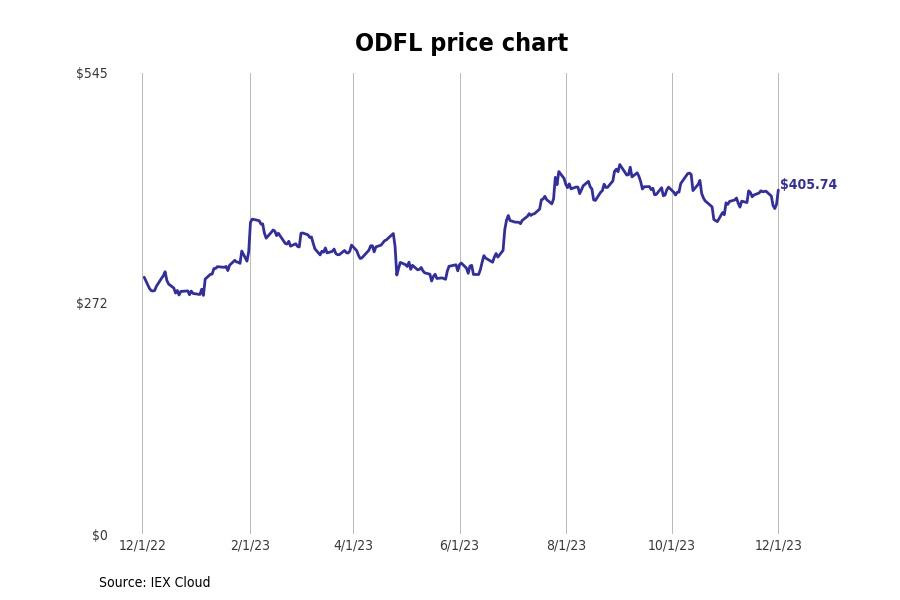 #18. Old Dominion Freight Line (ODFL)
– Last week price change: +0.4% (+$1.42)
– Market cap: $44.3 billion
– Headquarters: Thomasville
– Sector: Transportation and Warehousing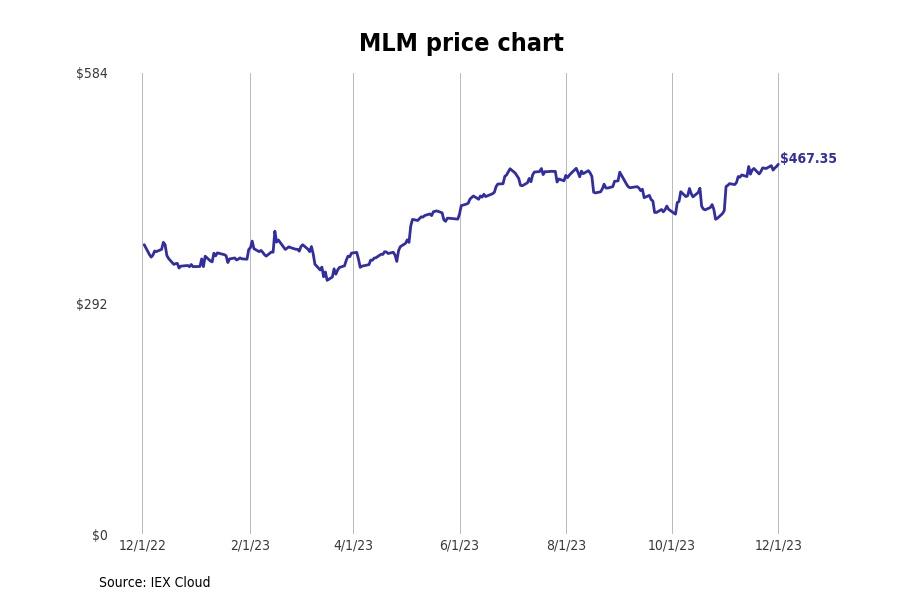 #17. Martin Marietta Materials (MLM)
– Last week price change: +1.2% (+$5.35)
– Market cap: $28.9 billion
– Headquarters: Raleigh
– Sector: Mining, Quarrying, and Oil and Gas Extraction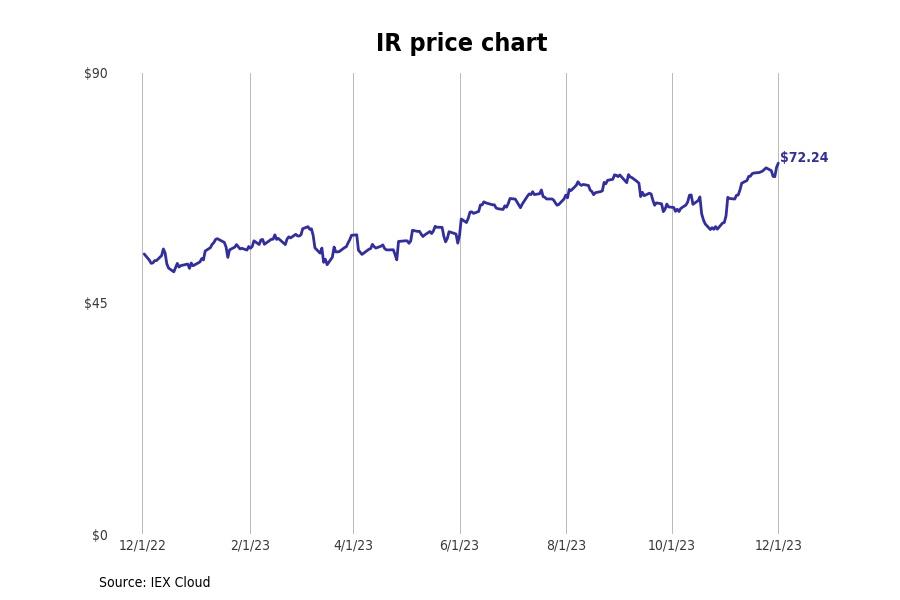 #16. Ingersoll-Rand Inc (IR)
– Last week price change: +1.3% (+$0.91)
– Market cap: $29.2 billion
– Headquarters: Davidson
– Sector: Manufacturing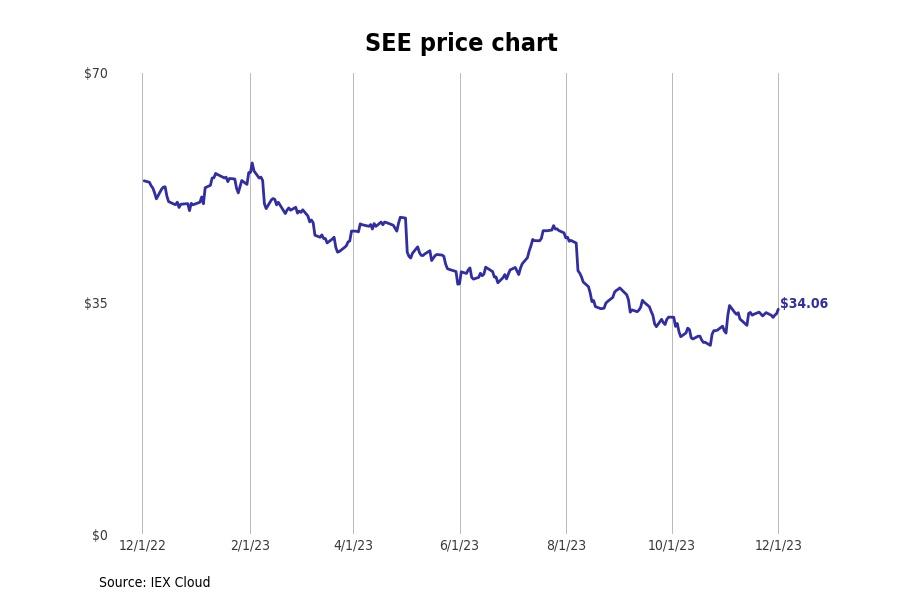 #15. Sealed Air Corp. (SEE)
– Last week price change: +1.6% (+$0.52)
– Market cap: $4.9 billion
– Headquarters: Charlotte
– Sector: Manufacturing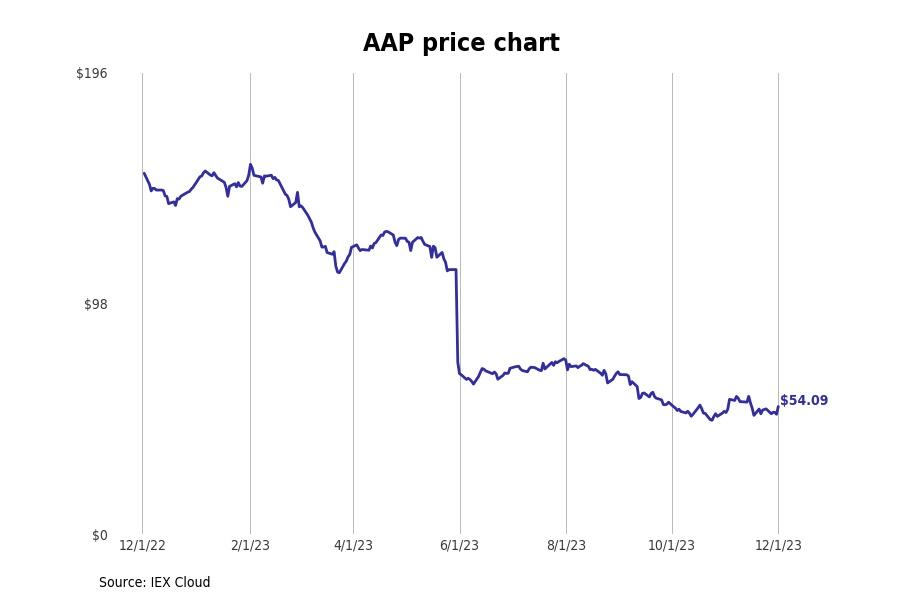 #14. Advance Auto Parts Inc (AAP)
– Last week price change: +1.9% (+$1.01)
– Market cap: $3.2 billion
– Headquarters: Raleigh
– Sector: Retail Trade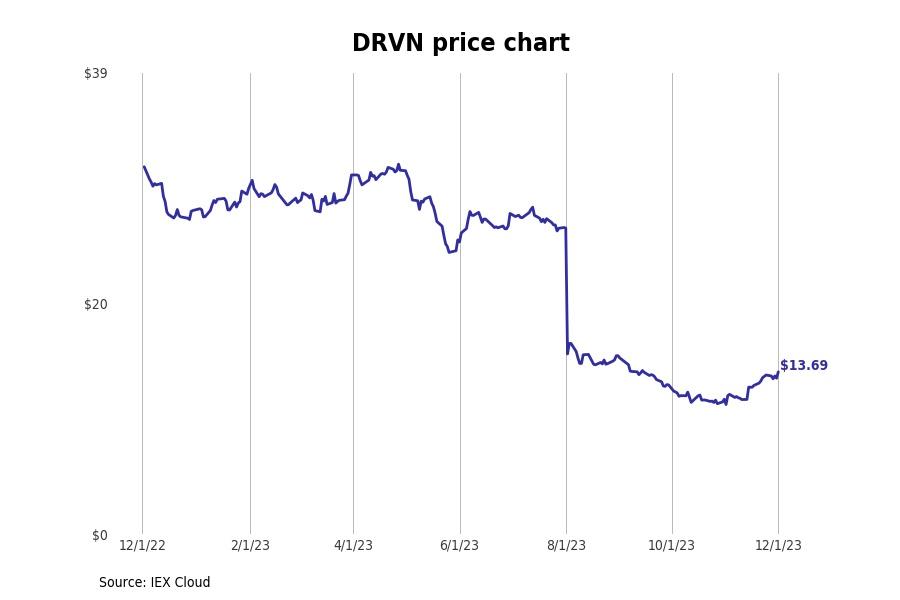 #13. Driven Brands Holdings Inc (DRVN)
– Last week price change: +2.0% (+$0.27)
– Market cap: $2.2 billion
– Headquarters: Charlotte
– Sector: Transportation and Warehousing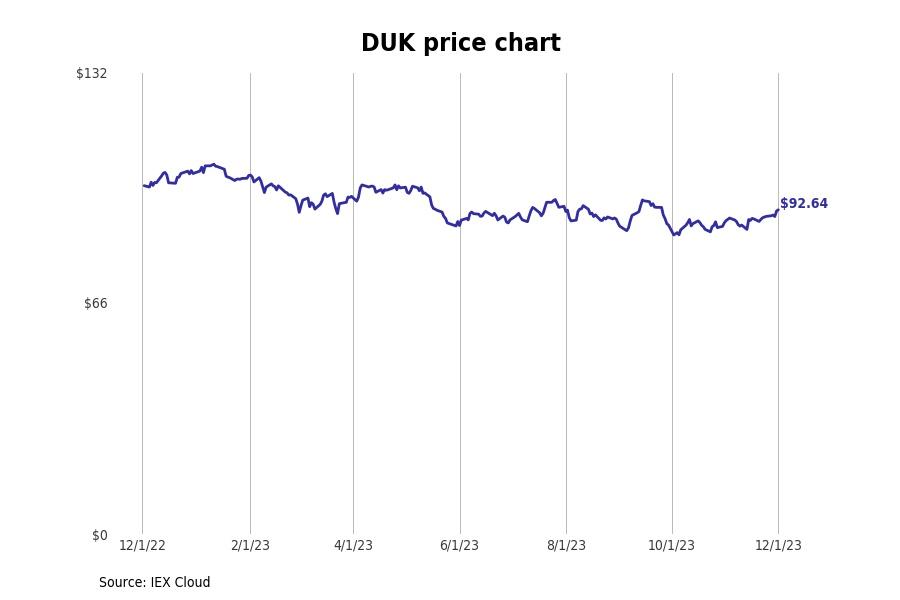 #12. Duke Energy Corp. (DUK)
– Last week price change: +2.1% (+$1.90)
– Market cap: $71.4 billion
– Headquarters: Charlotte
– Sector: Utilities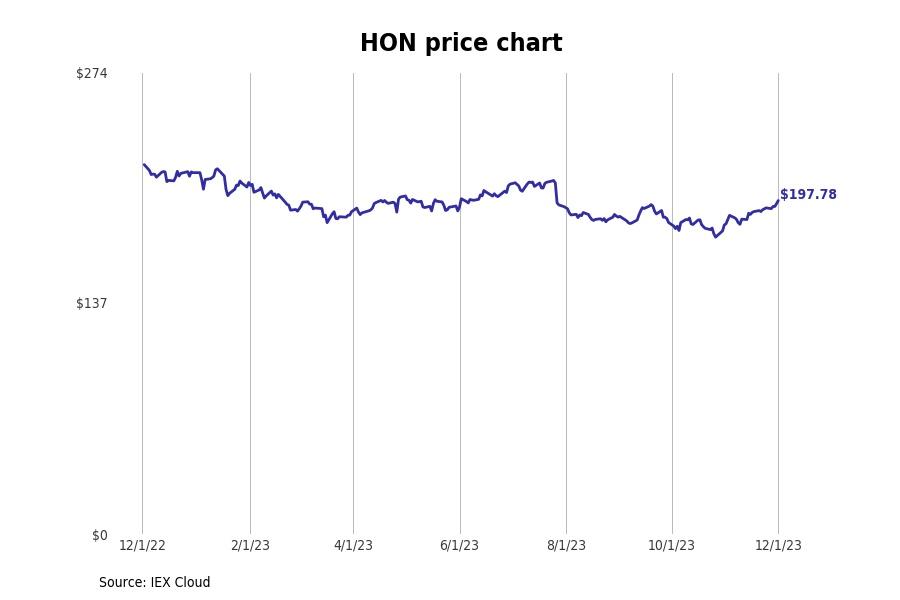 #11. Honeywell International Inc (HON)
– Last week price change: +2.3% (+$4.37)
– Market cap: $130.4 billion
– Headquarters: Charlotte
– Sector: Manufacturing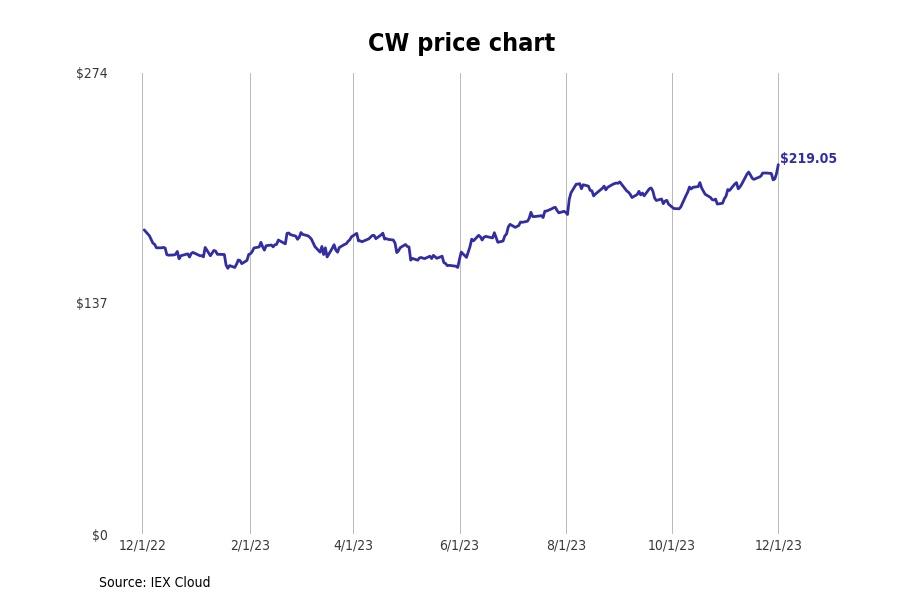 #10. Curtiss-Wright Corp. (CW)
– Last week price change: +2.3% (+$4.94)
– Market cap: $8.4 billion
– Headquarters: Davidson
– Sector: Manufacturing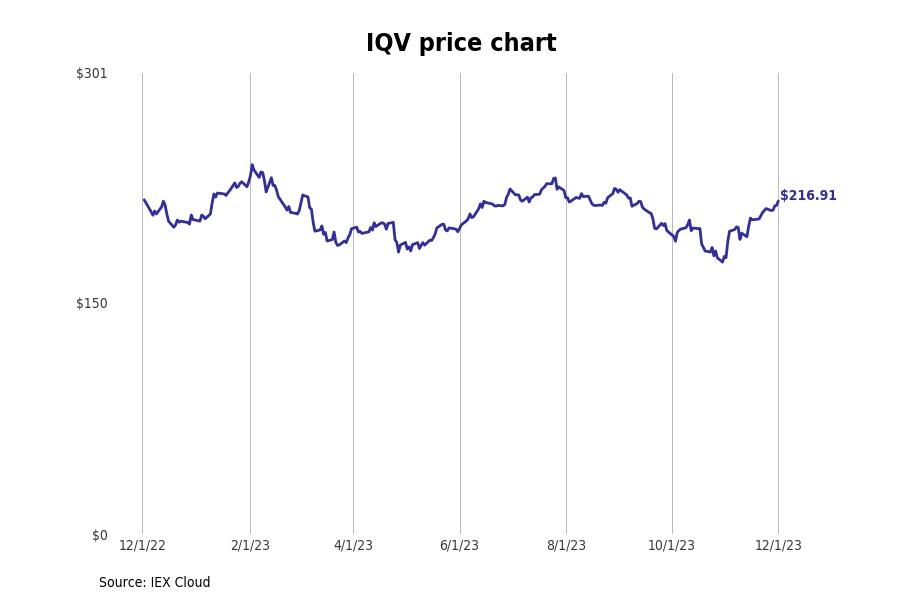 #9. IQVIA Holdings Inc (IQV)
– Last week price change: +2.3% (+$4.90)
– Market cap: $39.6 billion
– Headquarters: Durham
– Sector: Health Care and Social Assistance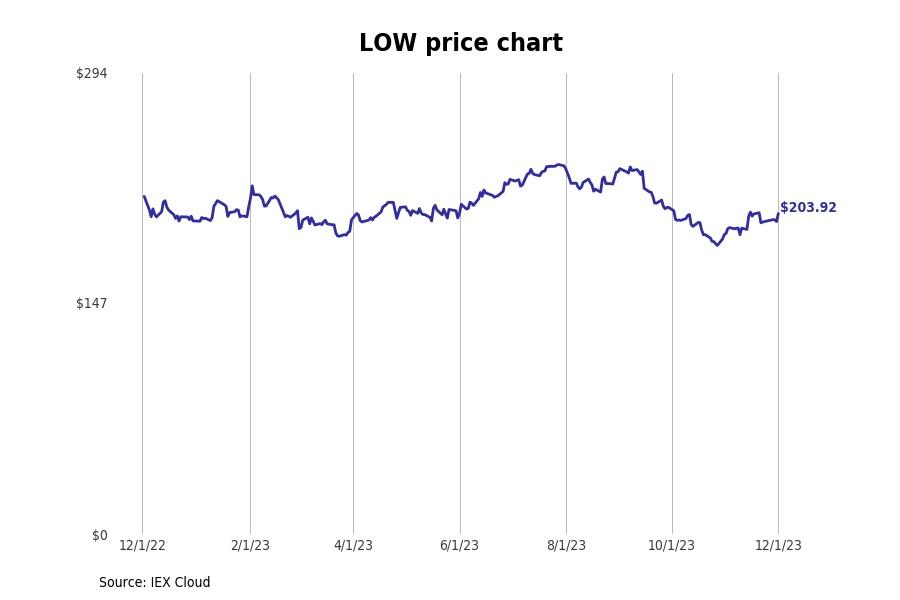 #8. Lowe`s Cos. (LOW)
– Last week price change: +2.4% (+$4.85)
– Market cap: $117.3 billion
– Headquarters: Mooresville
– Sector: Retail Trade
#7. Laboratory Corp. Of America Holdings (LH)
– Last week price change: +2.9% (+$6.25)
– Market cap: $18.6 billion
– Headquarters: Burlington
– Sector: Health Care and Social Assistance
#6. First Citizens Bancshares (NC) (FCNCA)
– Last week price change: +3.5% (+$50.39)
– Market cap: $20.1 billion
– Headquarters: Raleigh
– Sector: Finance and Insurance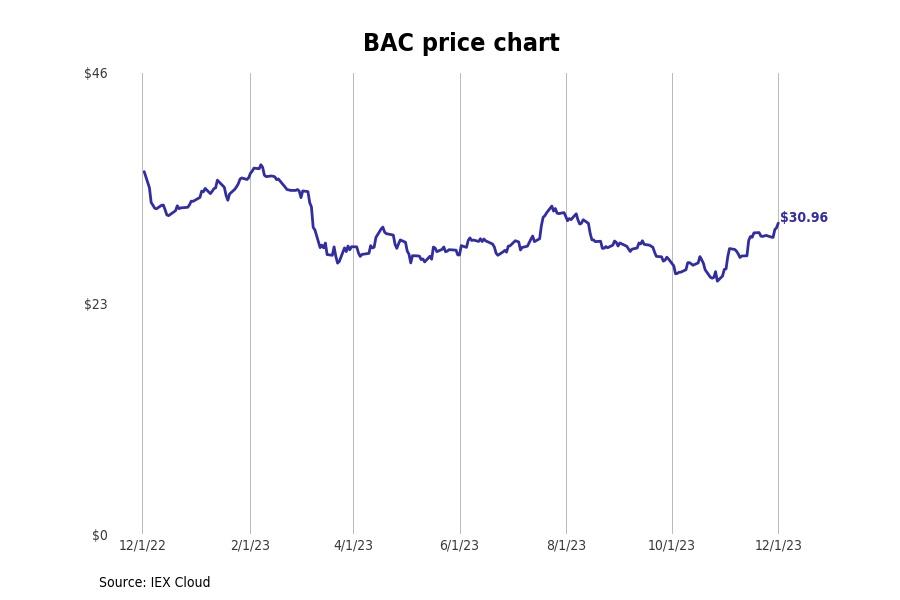 #5. Bank Of America Corp. (BAC)
– Last week price change: +4.1% (+$1.23)
– Market cap: $245.0 billion
– Headquarters: Charlotte
– Sector: Finance and Insurance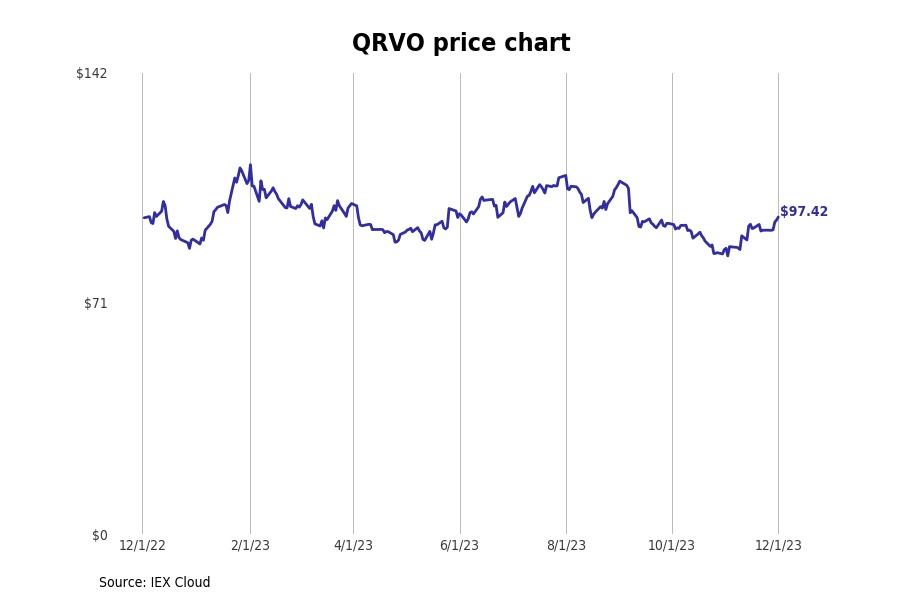 #4. Qorvo Inc (QRVO)
– Last week price change: +4.3% (+$4.03)
– Market cap: $9.5 billion
– Headquarters: Greensboro
– Sector: Manufacturing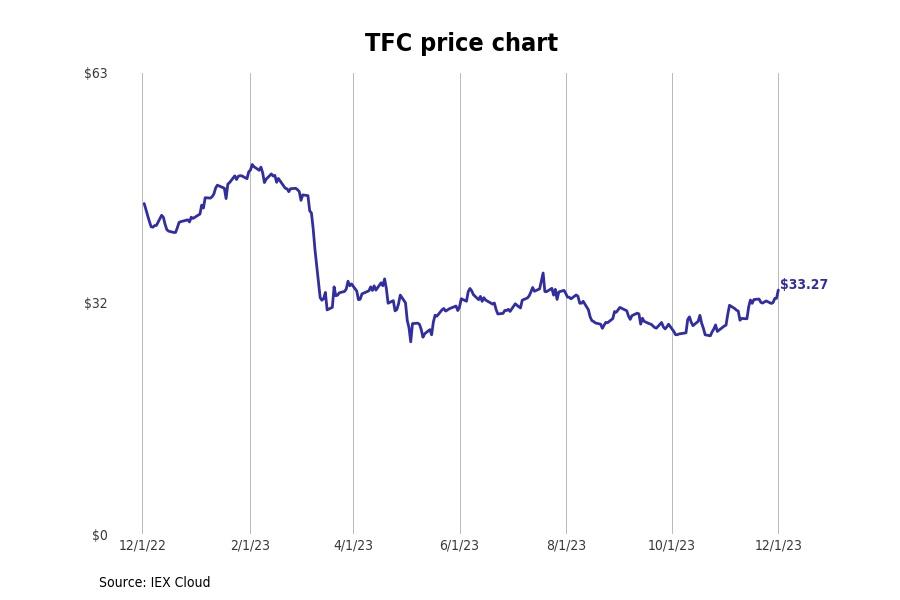 #3. Truist Financial Corporation (TFC)
– Last week price change: +4.7% (+$1.49)
– Market cap: $44.4 billion
– Headquarters: Charlotte
– Sector: Finance and Insurance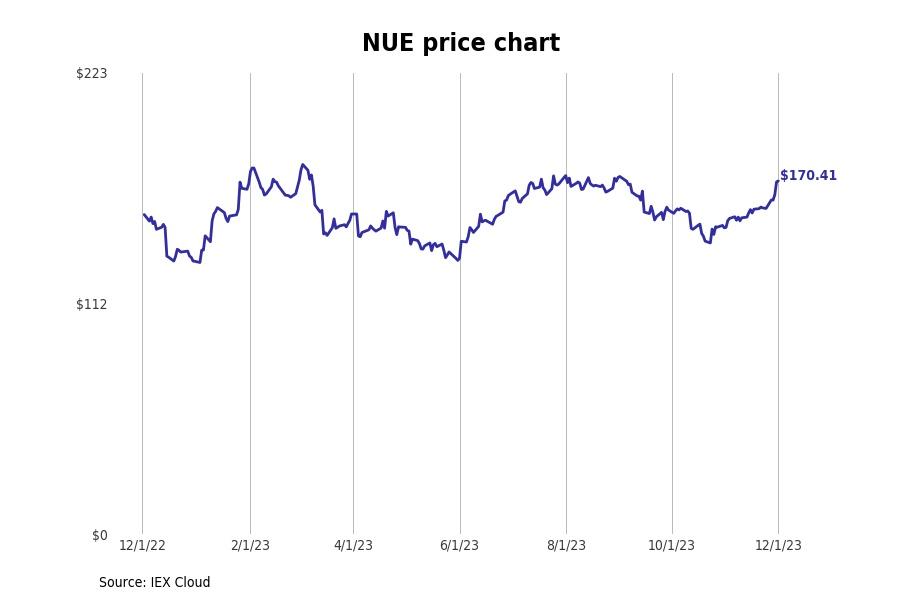 #2. Nucor Corp. (NUE)
– Last week price change: +8.4% (+$13.25)
– Market cap: $41.9 billion
– Headquarters: Charlotte
– Sector: Manufacturing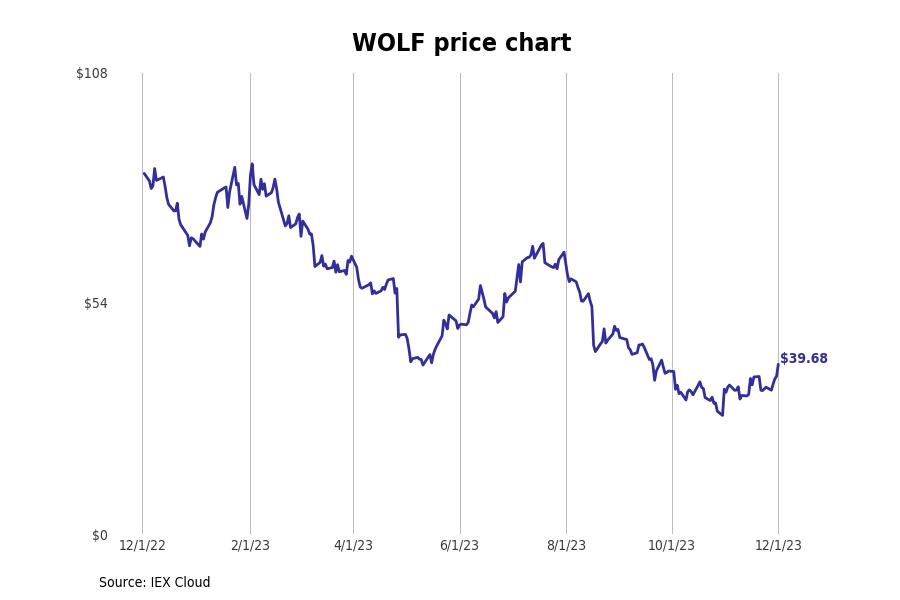 #1. Wolfspeed Inc (WOLF)
– Last week price change: +15.6% (+$5.36)
– Market cap: $5.0 billion
– Headquarters: Durham
– Sector: Manufacturing