Hop into the Elizabethan Gardens for Eastertide as the beauty of spring at the gardens on the north end of Roanoke Island sets the stage for this fun-filled family event.
Children and families may follow a map of the Gardens' paths to gather eggs at designated "egg stations" and enjoy contests, games and vendors on the Great Lawn.
All guests are encouraged to reserve/purchase online tickets in advance to this often sold-out event. Oak Circle Gardens members may select this spring event to receive eight guest passes.
TICKETS ARE NON-REFUNDABLE UNLESS EVENT IS CANCELLED BY THE ELIZABETHAN GARDENS. If inclement weather or other conditions prevent the event from occurring, a notice will be sent out to all anticipated guests by 9am.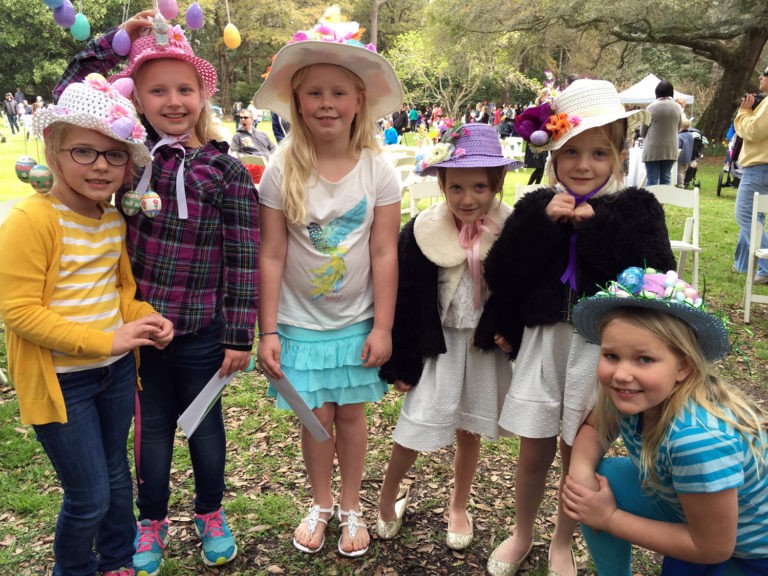 Parking
Guests must park in designated spaces. Overflow parking will be available at the National Park Service Ft. Raleigh parking lot.
Event Schedule
(Times and activities subject to change)
10 AM: Upon arrival – pick up a map to enjoy gathering eggs at "egg stations" along the Gardens' one-way designated path. Eggs containing tickets may be exchanged for prizes at the Great Lawn.
10:30 AM: EASTER BUNNY ARRIVES!
10 AM – 2 PM: Enjoy live music and games on the Great Lawn!
12 PM – 12:30 PM: Easter Hat & Bonnet Contest!
12:30 PM – 1:30 PM: Egg Races!
Children ages 3-5
Children ages 6-9
Children ages 9-12
Children ages 13-17
Parents/Adults
2 PM: Event is a wrap! Thank you for coming! Enjoy your Eastertide!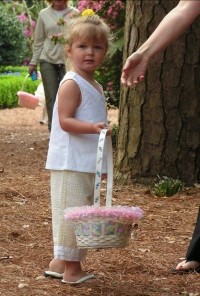 Vendors
(subject to change)
Stag's Soulshine Kitchen Food Truck
Mr. Buddy (funnel cakes & fried Oreos)
Children's Facepainting by Ms. Sheila
Abbi's Teas & Things
The Elizabethan Gardens' Royal Exchange Gifts & Plants